2015
New ventures, new tie-ups
Launched 2 new ventures:
Building & Infrastructure Automation
Test & Measuring ESD Tables
Tied up with Distech Controls, Canada for IBMS.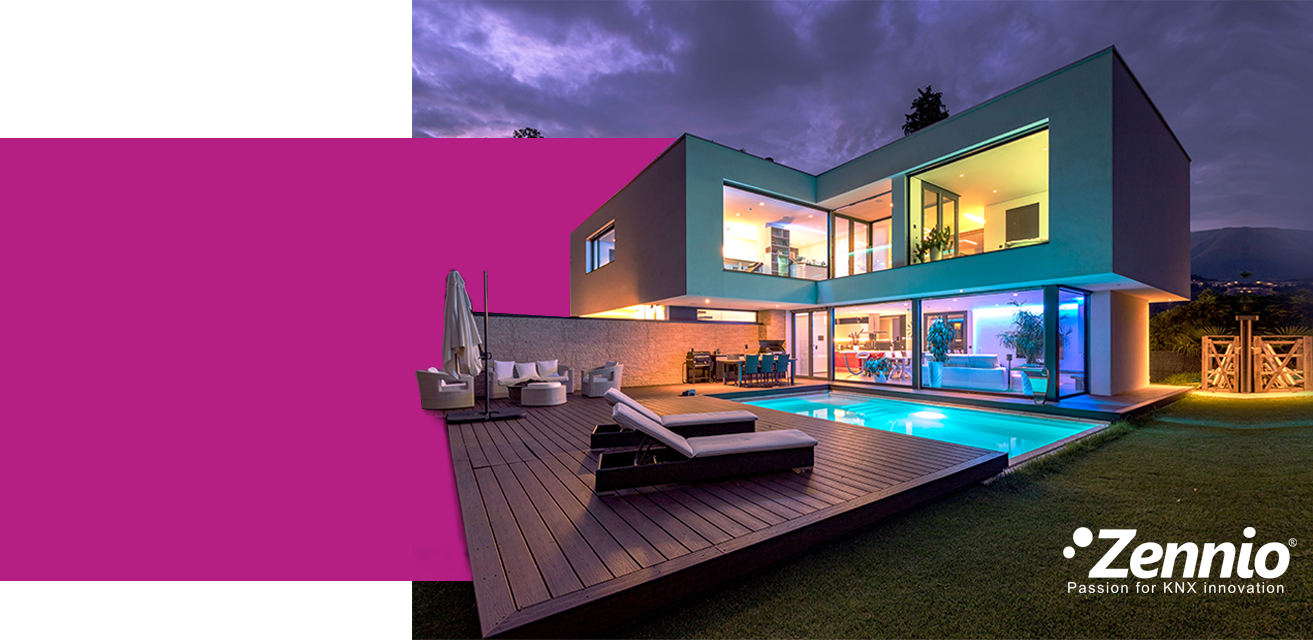 2016
The world's best for India
Collaborated with Zennio, Spain, for KNX-based Automation solutions for Home and Hotel Automation.
Introduced German make ESD Chairs for workplace ergonomics.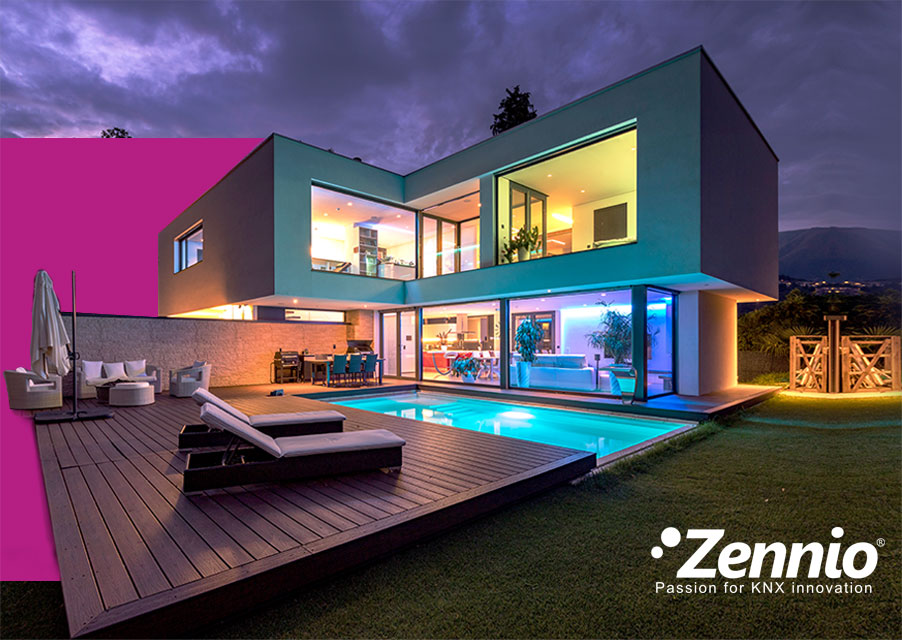 2018
Busbar technology for India
Tied up with Wöhner, Germany, for world-class Power Distribution Solutions.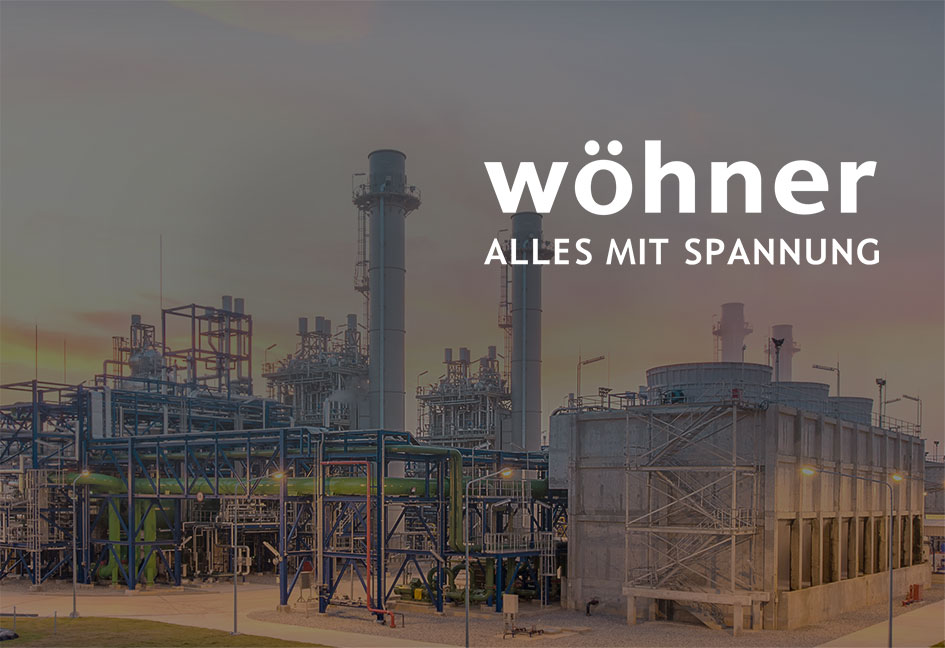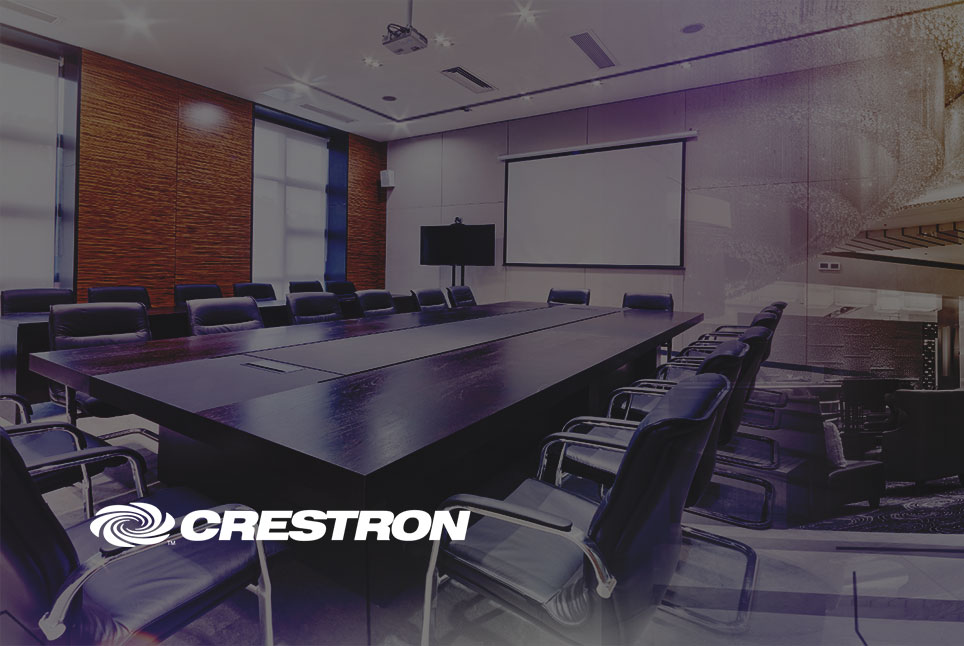 2019
OFFICE AUTOMATION SIMPLIFIED
Partnered with Crestron, USA to bring commercial AV and high-end Office & Residential Automation solutions.
2019
Indigenous innovation
Under 'Navonmesh - Make in India initiative', inaugurated inhouse Technology Centre for cutting-edge R&D and product development.
Launched manufacturing of AFM-Plus Series of ESD workplace products for the Electronics industry.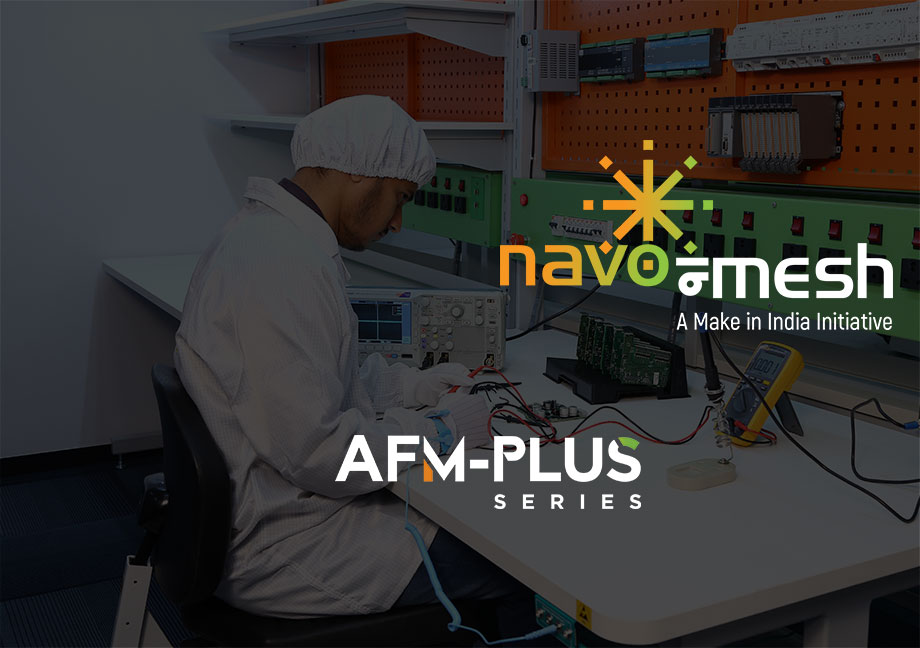 2020
Transformational Technology

Alliance with Janitza, Germany for Energy Management, Power Quality Monitoring and Residual Current Monitoring products & solutions

Joined hands with Sigmatek, Austria for Servo & Motion Control Automation

Brought internationally reputed Cleanroom Chairs from Uchida, Japan to India

Launched indigenously developed XM-PRO Series of Remote I/O Modules
2020
Transformational Technology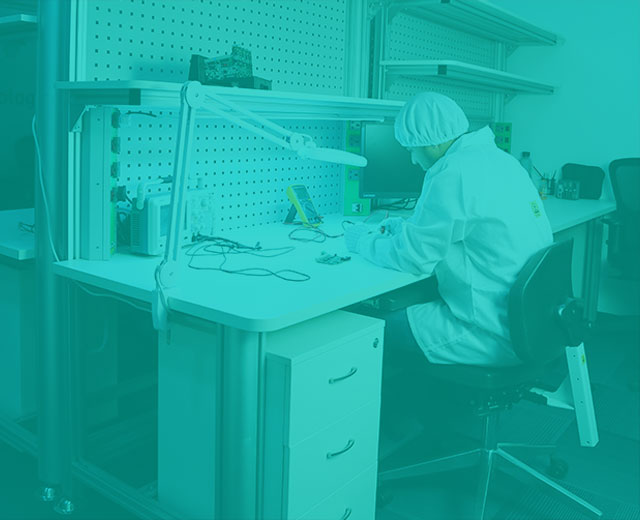 Distribution partner for Fuji Electric VFD and Servo & Motion Drives

Distribution partner for Fuji Electric Consul Neowatt Online UPS, Servo Stabilisers and Active Harmonic Filter